London to Oslo
on Seadream Innovation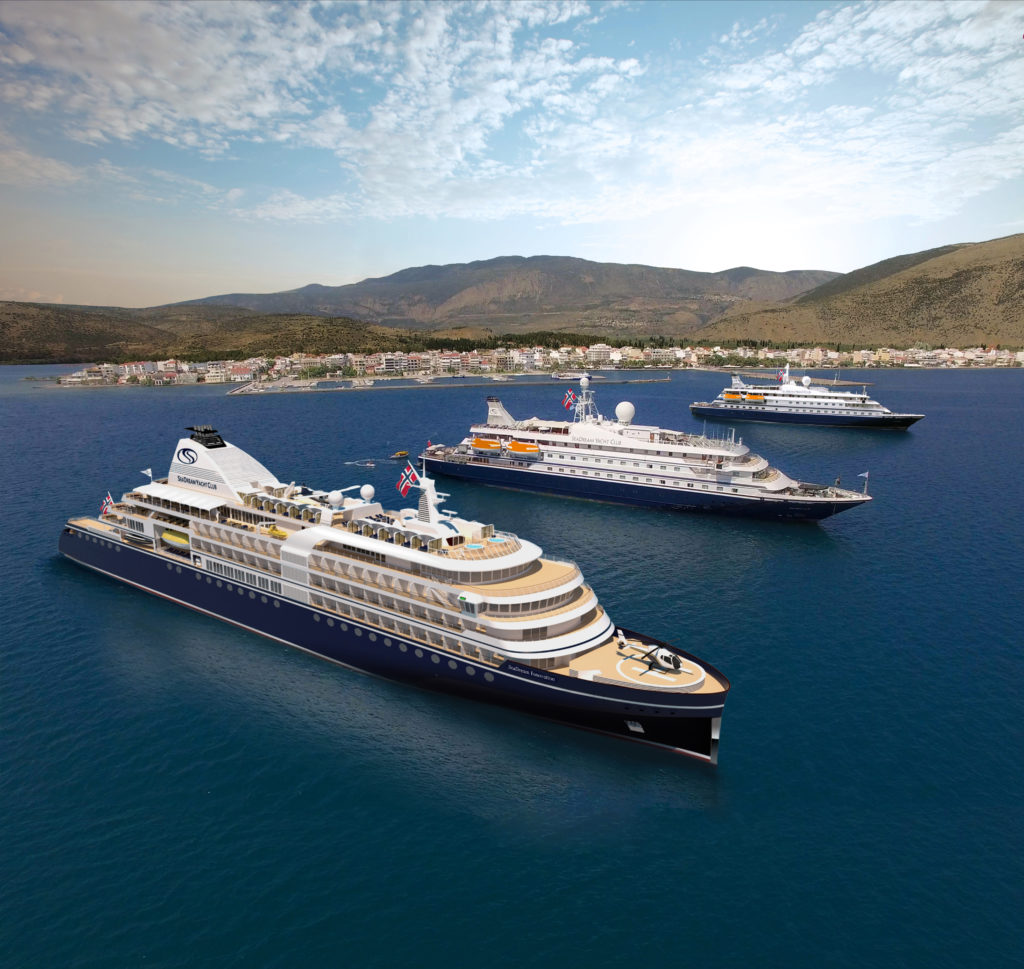 SeaDream Innovation is our new, revolutionary yacht, sailing in September 2021. The ultra-luxury yacht will sail to all seven continents in its first year, visiting over 200 ports in 49 countries. Guests will explore the world's most remote and unique destinations, including Svalbard, the Northwest Passage, Antarctica, the fjords of Norway, Japan, New Zealand, the Fiji Islands and the Great Barrier Reef.
About Seadream Innovation
About SeaDream Yacht Club

Our Story
SeaDream Yacht Club is a family owned company. SeaDream's Founder, Owner, Chairman & CEO, Mr. Brynestad, founded Seabourn Cruise Line in 1987 and was its Chairman & CEO during the initial years. He has also served as Chairman of Cunard Line Ltd. and as a board member of Carnival Cruise Lines.
Established in 2001, SeaDream Yacht Club has achieved the industry's highest accolades for its two innovative cruising mega yachts. "It's Yachting, Not
...